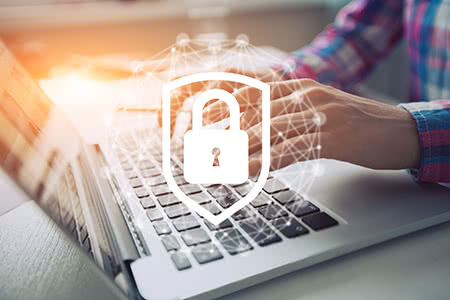 5 Tips for Protecting Yourself from Identity Theft
Identity theft is a huge problem for people of all ages. If you aren't careful, you may find yourself financially ruined or in trouble with the law. The good news is that there are things you can do to help protect yourself from identity theft. Below are 6 tips that you can use to help yourself stay safe and keep your financial information secure.
Only Shop Online on Secure Sites
One of the most important things that you can do is to shop online on sites that are secure. One way to do this is through looking for locked graphics or an address that starts with https. This shows that the site you're on is secure.
Shred All Documents with Identifying Information
Things such as statements from banks or credit cards, old documents and receipts from your bank deposit should all be shredded. An identity thief can find out a lot just from going through your trash. You may not think it's useable but to an identity thief it could be gold.
Be Careful of Phishing Scams
Many identity thieves use phishing through chat services online or through email. They'll pretend to be a company representative and they'll say that you have to click a link or reply with information. Sometimes they even say they're with a sweepstakes giveaway or charity. Don't click links from people you don't know and don't respond. A responsible company won't be contacting you this way.
Protect Your Debit & Credit Cards
One of the things that many identity thieves use is skimmers. This means when you're out shopping, they will use a special device to get your information from your credit and debit cards. That's why you want to get an RFID blocking wallet. You can also get special sleeves to put your cards in to block you from these skimmers.
Update Passwords
Something that a lot of people forget to do when they are on a website is to update their passwords. It's hard to remember passwords for a lot of people. But it's so important to update your passwords all the time to keep identity thieves guessing.
Protect Your SSN
One thing that identity thieves love is to find someone's SSN. This will let them apply for loans, credit cards and do a lot of other things that you may not find out about until late. So, make sure you're not leaving this information around where other people can find it.
These are six tips you can use to keep yourself safe. The internet is a wonderful thing, but it also gives identity thieves a lot more opportunities to steal your information. Remember, if it seems like it's too good to be true, chances are it is. Be careful when shopping, when answering emails and disposing of your personal documents. Identity thieves are always looking for ways that they can steal your information. The last thing you want to do is to make it easier for them – use these tips to make it difficult!