You have questions, we have answers.
Are you in debt and looking for answers? Now, more than ever, there are many options available to help you pay off your debt. We're here to help you figure out what choice is best for you.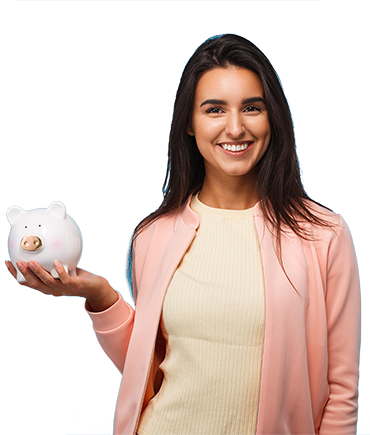 Debt In the U.S. — The Hard Numbers
If you are in debt, remember: you are not alone. The debt rate in the United states is higher than it has ever been before.
$1.4 Trillion

Total Student Loan Debt

$995.5 Billion

Total Credit Card Debt

$32,209

Average Household Student Loan Debt

$15,584

Average Household Credit Card Debt
Find The Debt Relief You Need Today
We offer free consultations and personalized programs...
Trusted Advisor

We will work with you

free

of charge to explain all of your options. Our fees are paid by the companies to whom we make referrals.

No-Fee Consultation

We work with people struggling with debt to explain their options and develop a customized plan.

Customized Solutions

We have helped thousands of consumers reduce their credit card debt through customized programs that fit their budget and goals.

The Confident Choice

We have an A rating with the Better Business Bureau.
Free - No Obligation Debt Analysis

Pay Off Your Debts Faster

Programs Delivering Monthly Payment Relief
Don't wait – get started today! Your free debt analysis and personalized financial solution is just a phone call away...
For a free financial analysis, call 855-331-4852